Bellapais Hotel Ambelia Village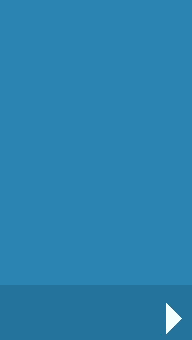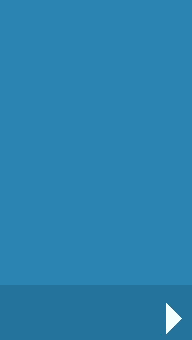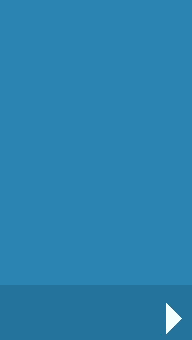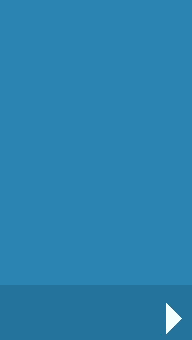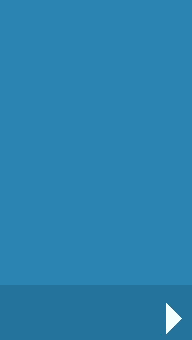 You want to spend your next holidays in Cyprus?
Why not in our small and beautiful hotel in Bellapais (North Cyprus)





---
Welcome to Bellapais Hotel Ambelia Village
Ambelia Village is a small and quiet hotel with a personalized, individual and family atmosphere that makes it distinctive from the other hotels in Bellapais.
Our beautiful and relaxing outside hotel bar benefits from one of the most spectacular views of the Mediterranean Sea with Bellapais and its famous Monastery, the town of Kyrenia (Girne) and its harbor.
We became famous for our restaurant. Our chef is a true Cypriot and cooks traditional dishes with organic fruits and vegetables grown in our very own garden.
Read More...

Family Friendly >