Hotel Ambelia Village: Long Term Accommodation in Bellapais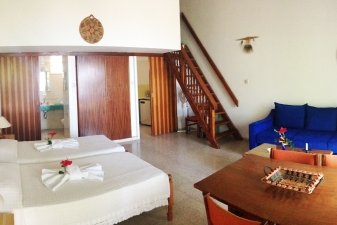 The open plan studios have a living/dining area, a kitchen and a bathroom with bath/WC. The bedroom is on a gallery upstairs. Large sliding doors provide access to the terrace where you can enjoy a drink or watch the sunset.
The villas have 3 separate bedrooms, a fully equipped kitchen, a living/dining room, a bathroom and a shower room both with toilet. Large doors lead from the living/dining area to a terrace or balcony.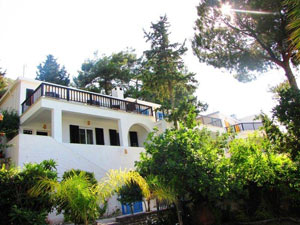 All accommodations are fully furnished and have cooling/heating systems.
The monthly rent does include water and waste disposal but not the electricity.
Maid and laundry services are provided on request at an extra charge.
The variety of holidaymakers and all year round residents of different nationalities make Ambelia Village an interesting and exciting place to be.
Prices - Long Term Accommodation
Prices depend on duration and type of accommodation.

Please contact us so that we can give you our best price.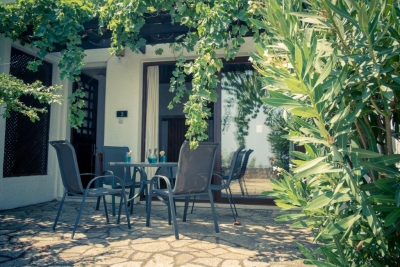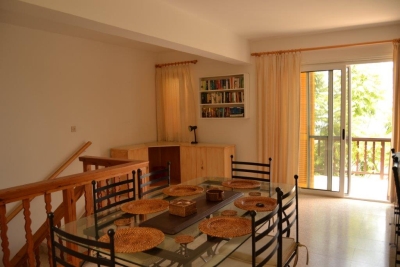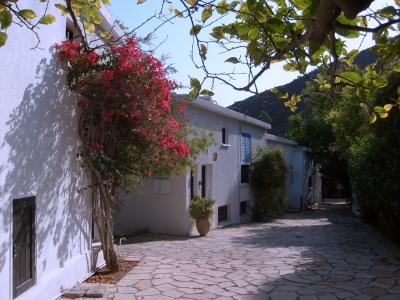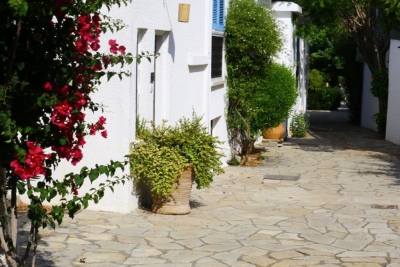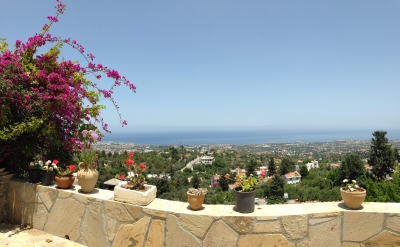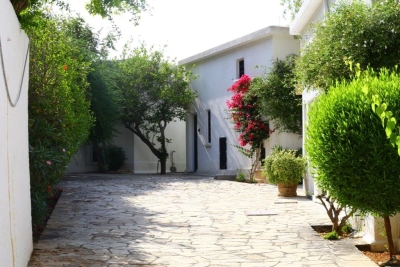 Ambelia Village is the right place for you